Astrophotos
A few Astronomy photos.
---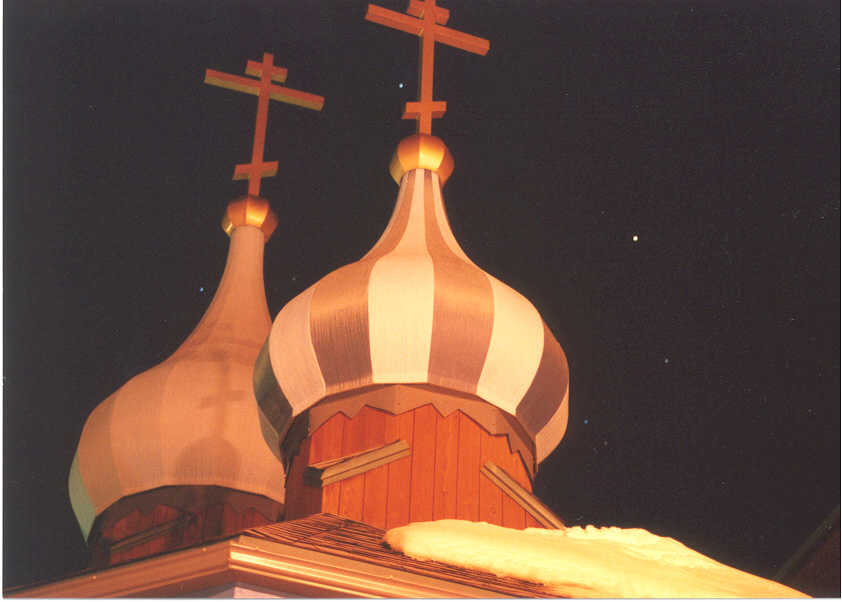 Church domes and a comet, but the comet isn't really visible.
An Anchorage church on Turpin Road. Winter, 2001-2.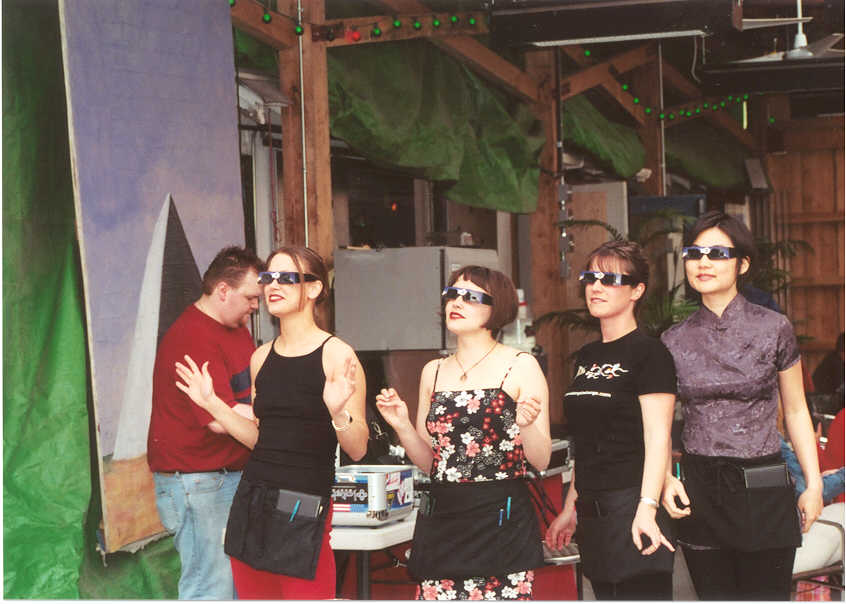 The Eclipse Party, Anchorage, 5/30/2003
The eclipse was never seen through the 100% overcast,
but no one complained. 5/30/2003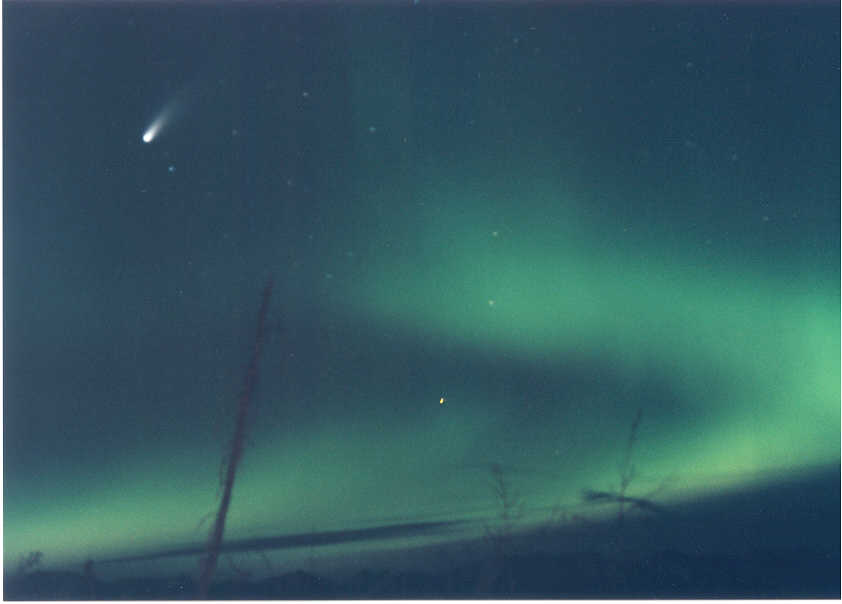 Comet Hale-Bopp over the Palmer Hay Flats. 3/15/1997.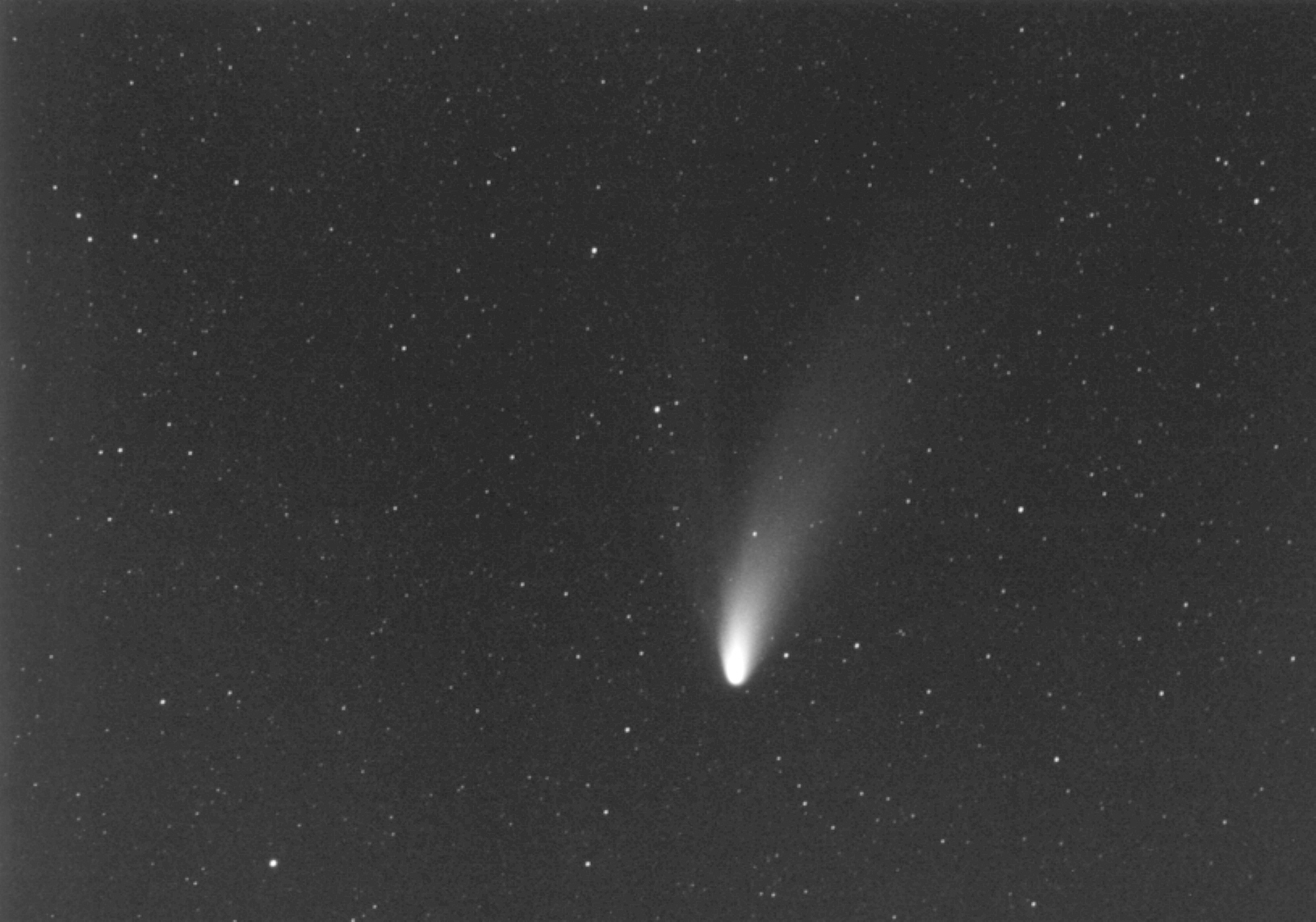 Comet Hale-Bopp, 3/28/1997





---
Last Updated on 8/1/2005
By Richard Pellessier